Following the much appreciated support I received in the recent Cropton Ward by-election, I have put myself forward to stand for the newly formed Kirkbymoorside and Dales Division for the North Yorkshire County Council election, taking place on May 5th 2022.
Born in Ryedale and having established my own business in this area, I have lived in the Kirkbymoorside and Dales division for 18 years. Over recent weeks and months, I have had the pleasure of meeting so many of you, allowing me to obtain a good understanding of the needs and challenges of both residents, local businesses and farmers in our community. It is my passion to develop a sustainable plan which ensures your future within our district is secure.
As local residents – for me, your needs come above party politics. And here lies the benefit of voting for the Green Party. As candidates, we are encouraged to represent the individual needs of our area and are not obliged to follow rigid policy like other parties. I'm here to represent you.
So whilst the integrity of the Conservative government continues to be questioned and they proceed to abolish the Ryedale District Council, creating a single council which covers all of North Yorkshire – from Settle to Scarborough to Selby – now more than ever, our community needs to elect someone who will stand up for us all and who you can trust to make a difference.
I will do my utmost to be that person and I hope you will give me that opportunity.
Here Are My Priorities: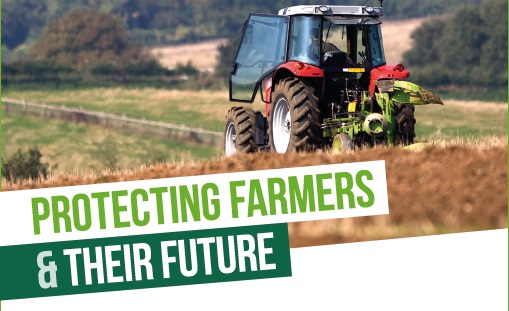 Having grown up on a working farm in Ryedale, I know how important agriculture is to our regional economy. We need to protect small-scale family farms and put in place the necessary support measures to make farming sustainable and profitable for future generations.
Our local economy needs to thrive and so it's essential we support local food production and distribution. High quality, locally produced food must be accessible and affordable to everyone in our community. I will campaign for fair prices, reduced imports and better distribution.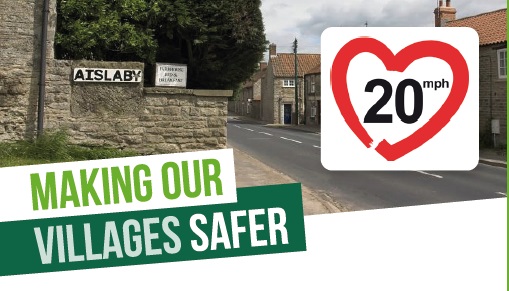 I've had lots of feedback from residents highlighting concerns about road safety – particularly in those villages with busy roads running through them, such as those on the A170. I will support investment to both control & reduce traffic speed through these locations.
Our young people are the future and we need to look after this generation, ensuring they can access affordable housing and good employment opportunities. I'm ready to make change that helps long-term so they can live in our area for years to come.
In addition to the above, I will be prioritising improvements to social care standards and will be confronting one of the biggest threats our society currently faces; climate change. NYCC is persistently refusing to join the list of 307 councils across the country who have now declared a climate emergency. This cannot continue.
Please use your vote on the 5th May and remember, the Green Party gives me the platform to support and take action on the priorities that matter to us, as residents of the Kirkbymoorside & Dales Division. Thank you.